Hello!
im making another darktheme to protect my ayes

. I've made it look pretty good (IMO), but the decorator and controlLook have too much of a white gradient.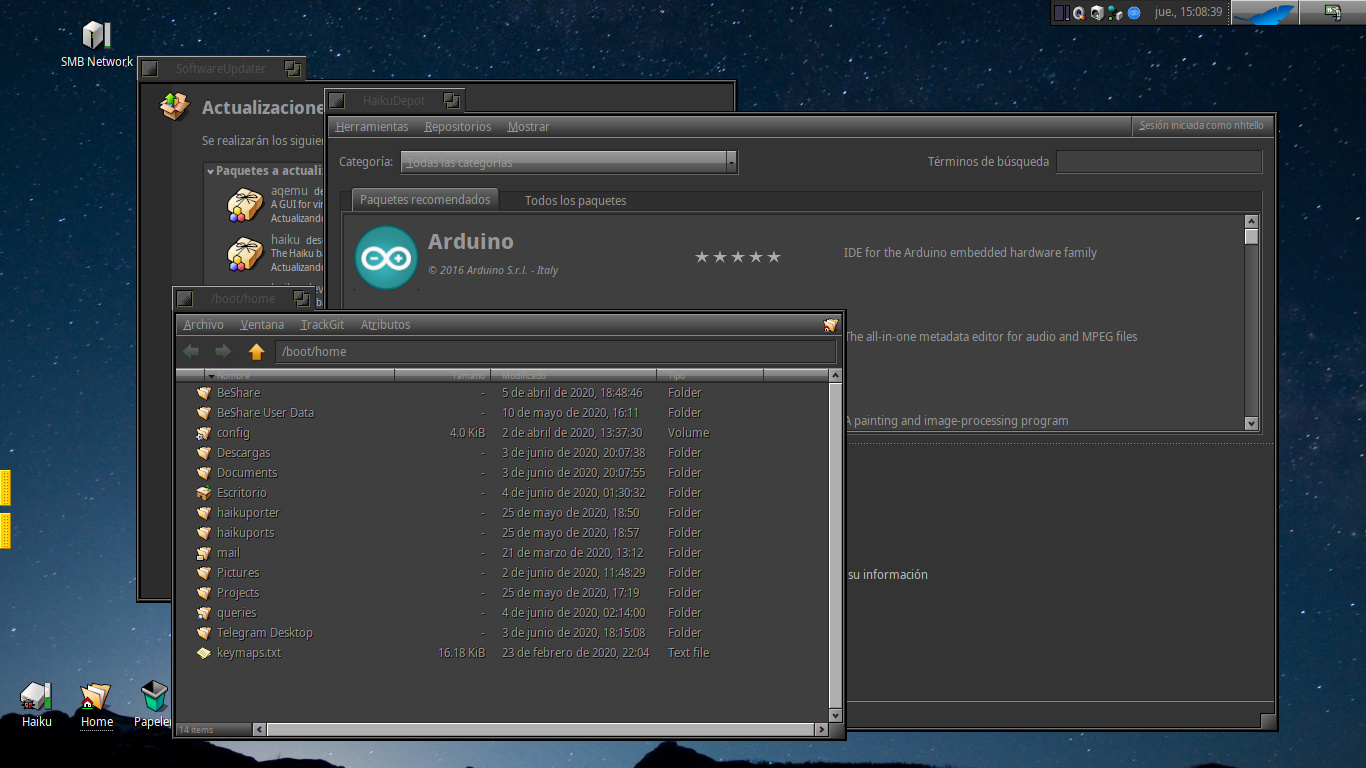 I would like to take the original code of these "haiku-looks" and be able to modify those little things to later build a package that looks more flat.
For example: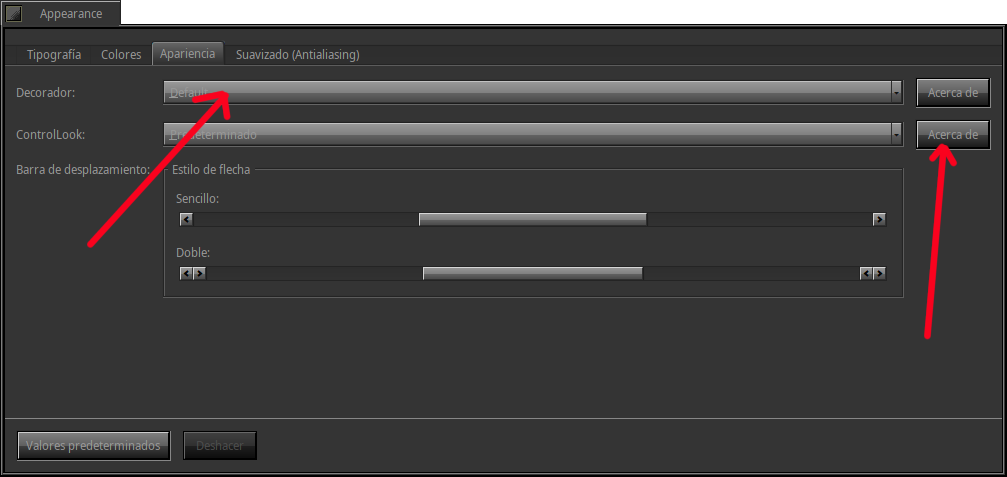 The gradient in white there are too much, and make that text its not legible.
Can someone help me on how to find these sources and how to compile them to deploy them locally and do these tests?
Thanks! any help is apreciated.