Good day,
Not sure if the "Ideas" is the right category for this, though is the closest one

With a dark theme for the windows: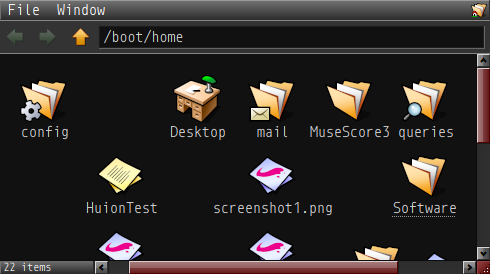 Default icons are somewhat "harder?" to see? So instead of working on an SVG icon theme for Linux, I started to work on this:

And this is how it looks like compared to default using a "dark theme?":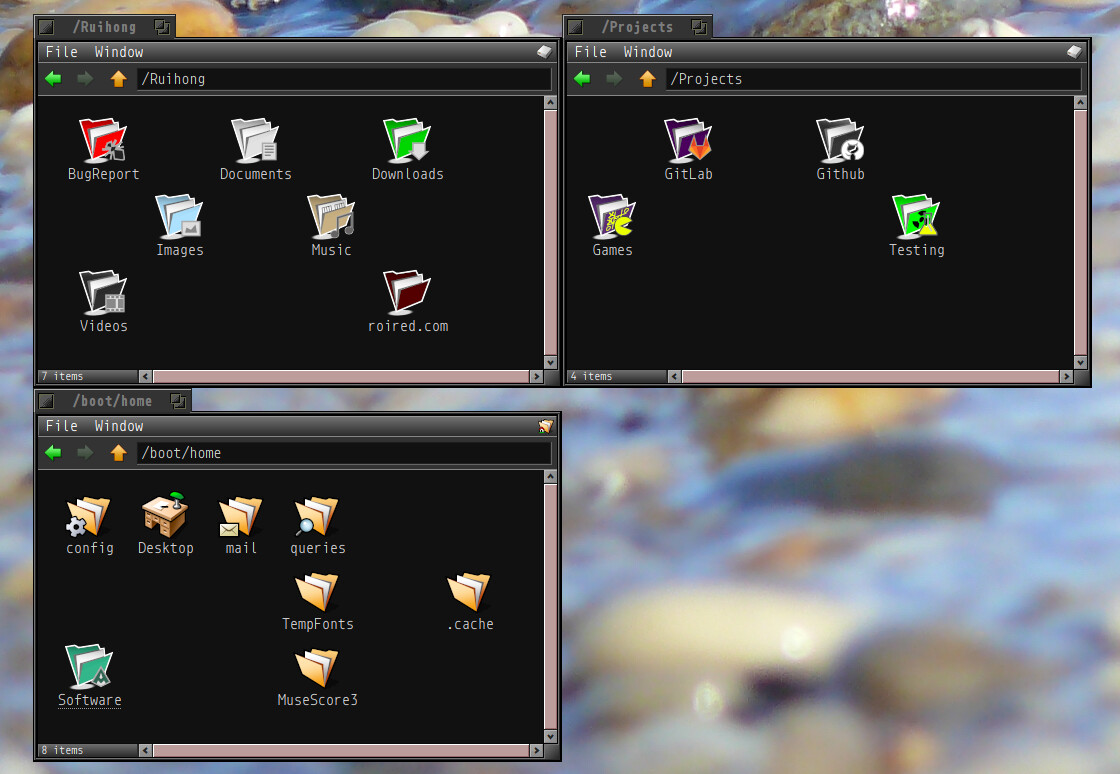 Which is an Icon theme for dark themes on Haiku. Now, I haven't found anything regarding Icon themes. On HaikuDepot I found an "icon theme", KDE's Breeze and checked the .PackageInfo file, but nothing there.
Is there any doc on making icon themes? how to pack them? Any help will be appreciated.
Thanks,
Regards,
RR