Is there a wifi driver for Qualcomm QCA61x4A 802.11ac Dual Band (2x2) Wireless Adapter + Bluetooth 4.2
for Haiku
If it doesn't works out-of-the-box, then no.
That's a shame, which USB wifi dongle works with Haiku?
Basically none. The usb support for wifi is not yet done.
You can try to replace the wlan card with a supported one (BIOS hardware whitelists may cause troubles), or you can use wired ethernet connection, possibly with a mini wifi-AP to enjoy a semi-wireless connection (laptop → ethernet connection → mini wlan router → radio to your main WLAN AP.)
Take a look on our hardware list: Haiku Hardware Database (besly.de)
I have a Vonets VAP11G-300 WLAN Adapter (USB and RJ45) and it runs.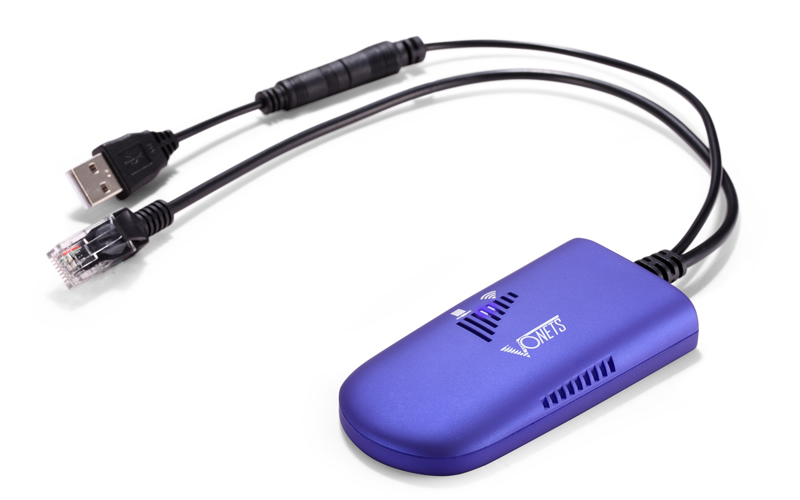 thanks, i will buy that too.
So in the RJ45 and then you could get WIFI internet, that would be difficult.
You connect to the ip of the vonets via LAN and set there the WAN config. There are others to test but this one is running for me. I know the most new notebook have no LAN port anymore.
I use the same Vonets VAP11G-300 WLAN Adapter (USB and RJ45) and it works fast. It is easy to install and you only need to do that one time.
As long as we have no working USB Wifi support,the Vonets VAP11G is simply the best choice.
I have one,too and its working great here,also much more stable than USB Wifi on FreeBSD…
I don't think we'll get support for built-in Wifi ac cards soon,that is a big problem on upstream FreeBSD too.
If you have a choice,Wifi bgn cards with Intel chipsets are supported quite good,but of course,it's not always possible to replace that.
I tried to connect an OpenWrt box providing virtual RNDIS through USB, but it seems that TypeC couldn't work on Haiku R1 beta2 with Microsoft Surface Go.