You can install Calligra and Krita to get them.
I am very excited to see KDevelop working on Haiku! It is helping to ease my transition to C++. Thank you for porting it!
KDE Games: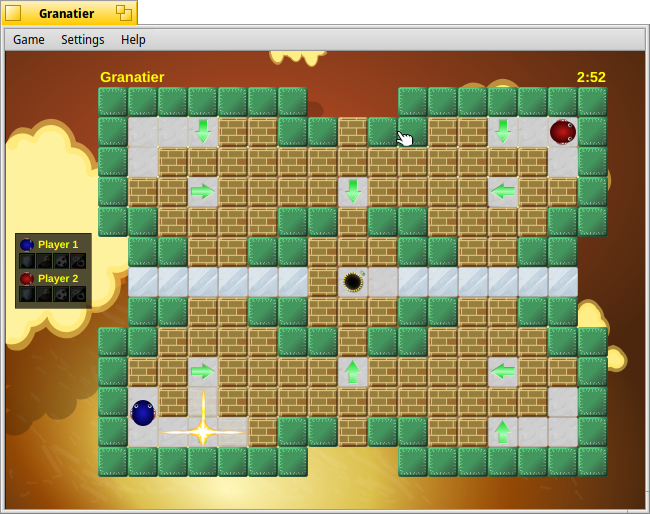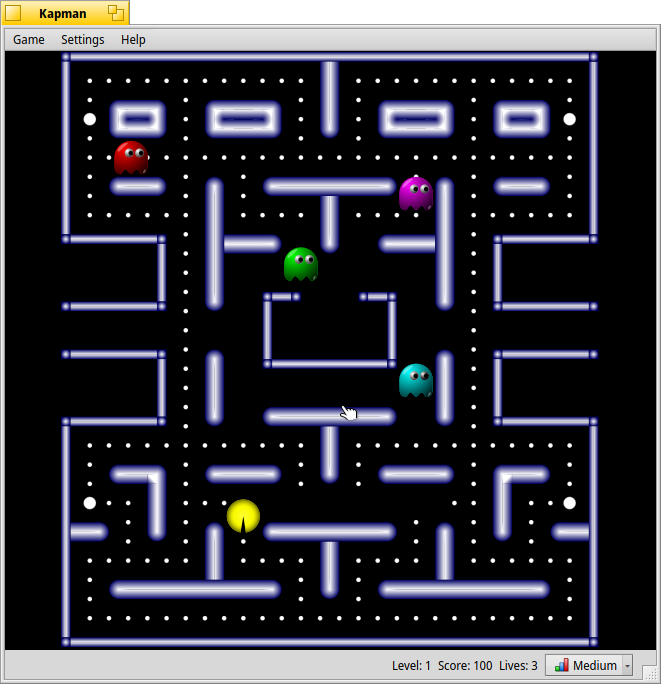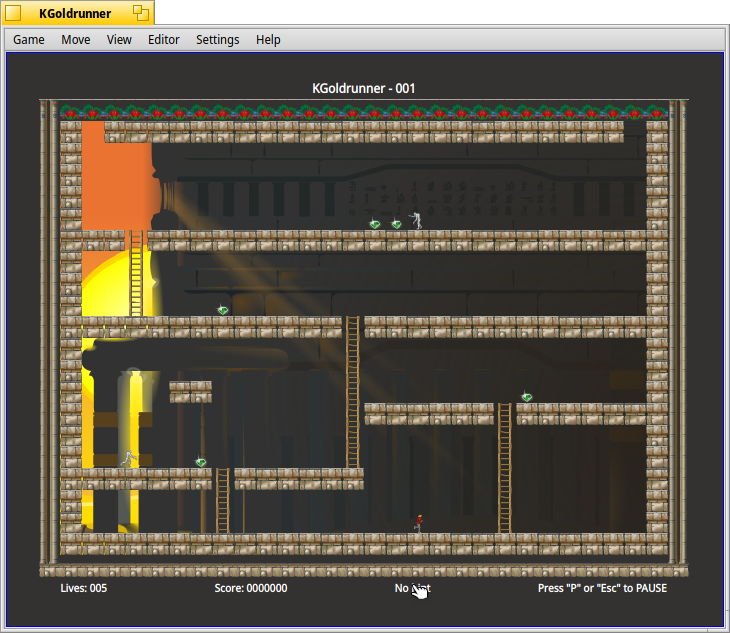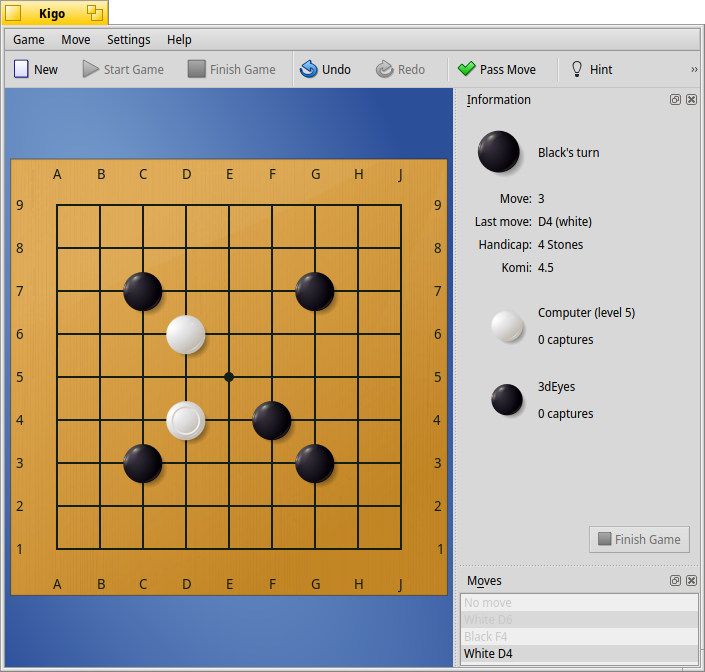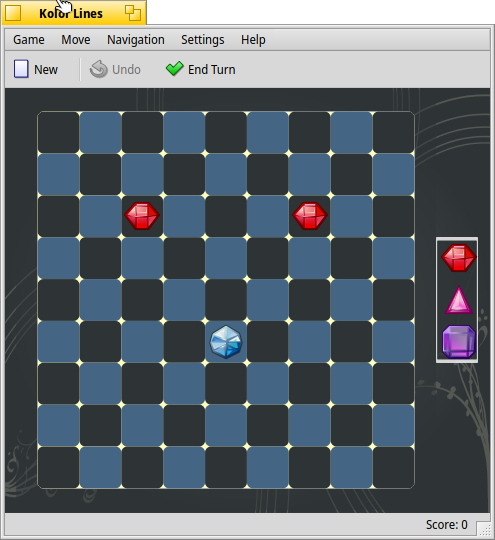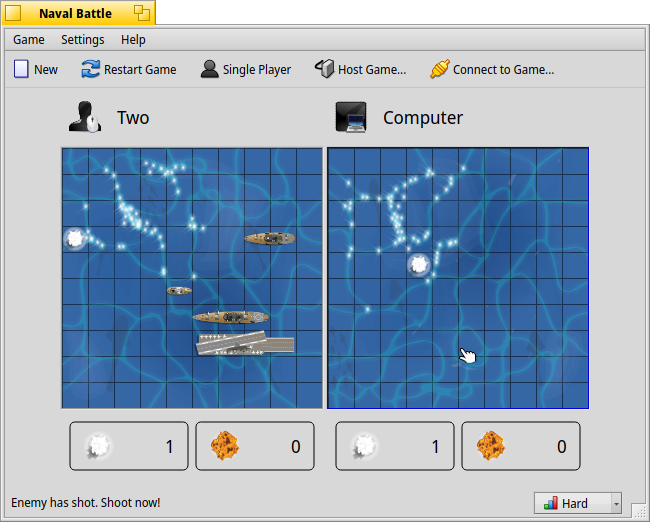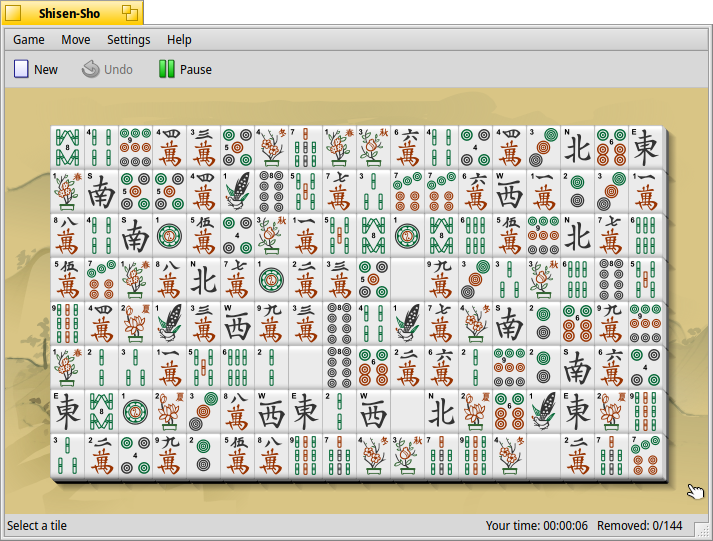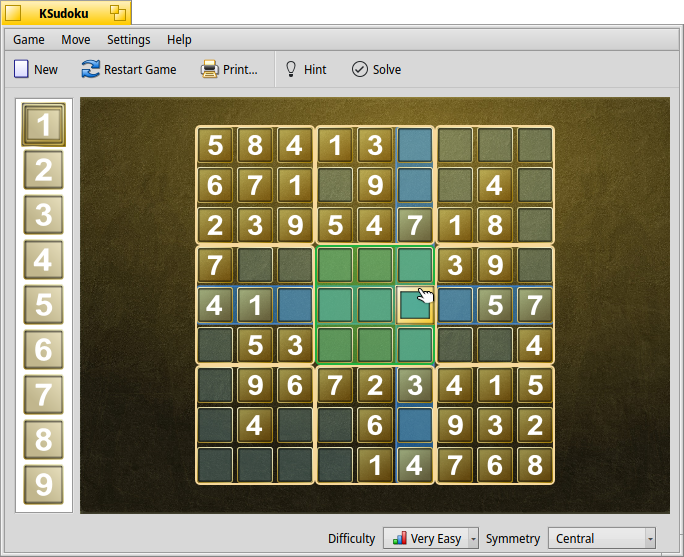 Been wondering whether it would be possible to have KDE Connect ported to Haiku. One the one hand, most of its deps are available already. On the other hand, it seems to integrate more deeply with the system than most KDE apps.
Would it be worth attempting to port it over wholesale or should a native Haiku implementation be done instead? The latter could open up some integration possibilities like Tracker add-ons and storing metadata in BFS.
Thanks for all the work you are doing here!

Network game works fine )
Blinker does not run. I have no sounds and i can not select anything
Blinker does not run. I have no sounds and i can not select anything
Try open from Terminal please.
Sounds works fine for me.
On nightly x64, I have sounds but there seems to be at bit of noise at beginning and end of them. Like a sound switch turned on and off. I don't have that playing sounds directly from blinken data directory with MediaPlayer.
@lelldorin Is this on nightly 32bits?
big thanks to you @3dEyes … thanks you soooo much…





It's bug in my gstreamer port (most likely). Blinken use phonon4qt -> phonon -> phono_gstreamer_plugin -> gstreamer ->.haiku output plugin -> mediakit !!! Aaaaaaa!
Konsole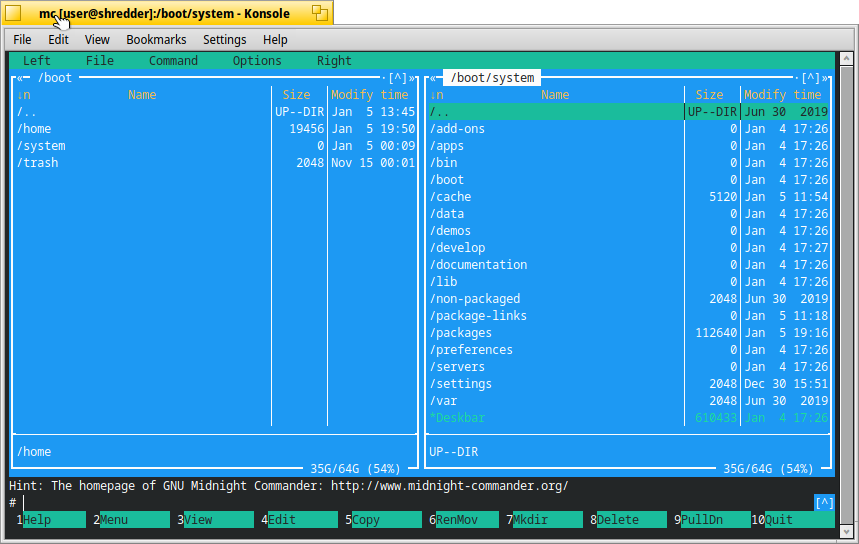 This is huge. I've tried it briefly, although it's not smooth as the Haiku Terminal, it surely will play a big role in attracting more technical people.
I feel like it would be better building one just for Haiku since it would be better integrated into the system.
Although, supporting other platforms' apps would be a big bonus too. Maybe we could implement some sort of system framework the apps could communicate with and then port KDE Connect etc. over to Haiku and integrate it with that framework.
What are significant benefits of Konsole over Haiku Terminal?