Good day,
Well, right now I'm working with Godot on Silverblue to develop games (porting my first game from Unity3D now). One of the goals I have is to finally be able to do game development in Haiku, and I mean everything, art, audio, coding… the whole project stuff totally made inside Haiku.
While right now I'm waiting for Godot to be usable on Haiku, I'm also doing some research on what (game engines) and what doesn't work on Haiku.
So today I found one that works on Haiku: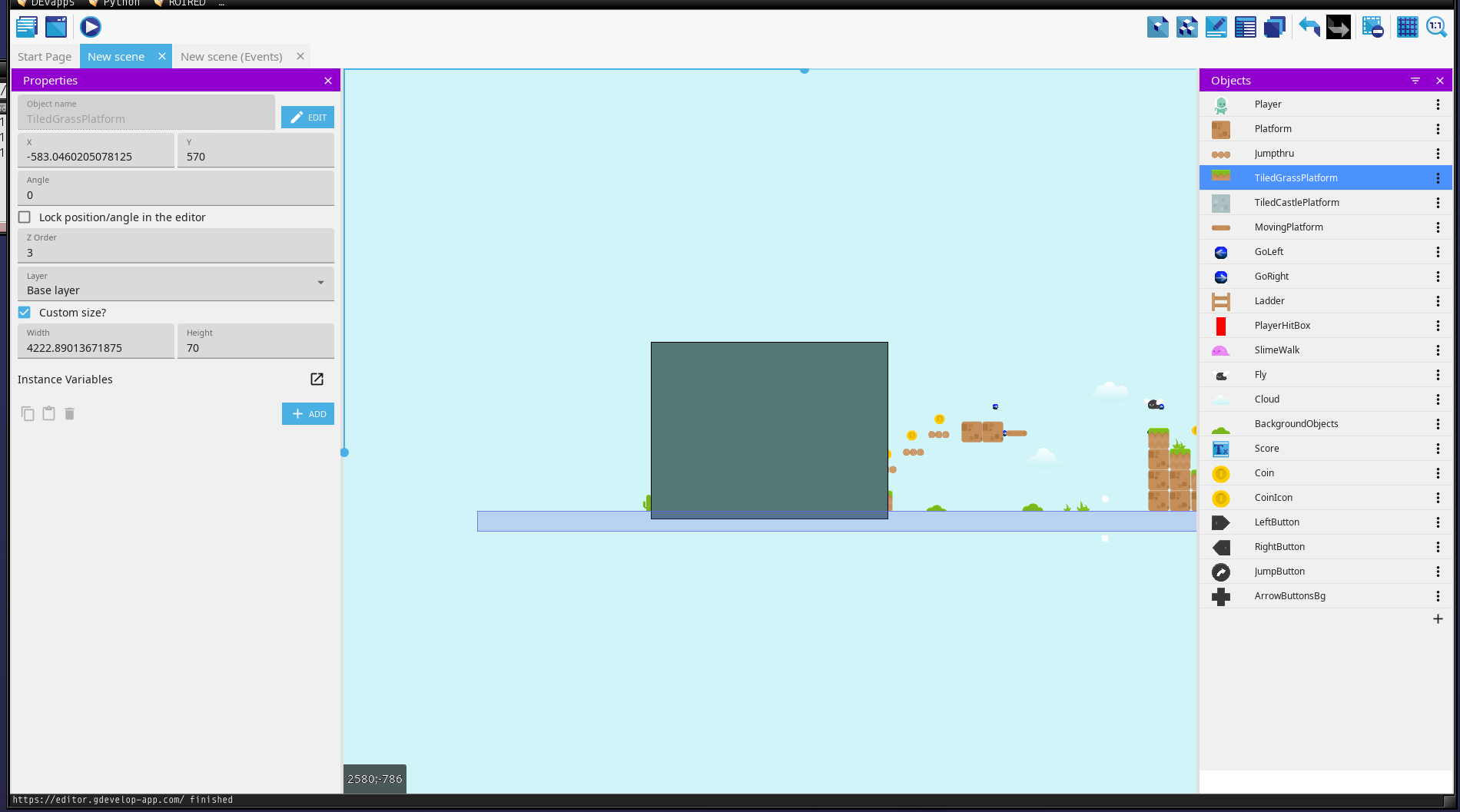 GDevelop Game Engine
This one is called GDevelop and it works inside a browser too. This picture is the Editor running inside WebPositive.
[Edited: removed framebuffer stuff as pointed out by @extrowerk. I re-read the webpositive post. I didn't remember. My bad]
And this is the Game Project running inside WebPositive:

Working game engines that I find in this research will keep adding here.
Regards,
RR