In the mail app Trojita I cannot read all Html Mails. Some are okay and some, i.e. from Amazon have a wrong font. The app even starts with a wrong font. Here is a screenshot:

I got the same font in Calligra words as default font:


In the menu there is the font Noto Sans Display.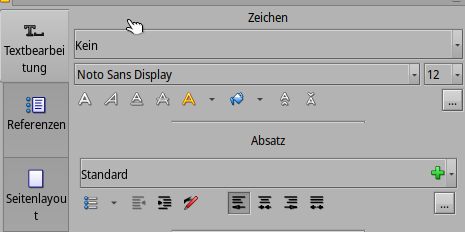 In Calligra I can just use another font. But in trojita I cannot change the font.
What can I do?
Haiku beta 2 with all updates.