Some default IRIX inspired wallpapers with a few different colors: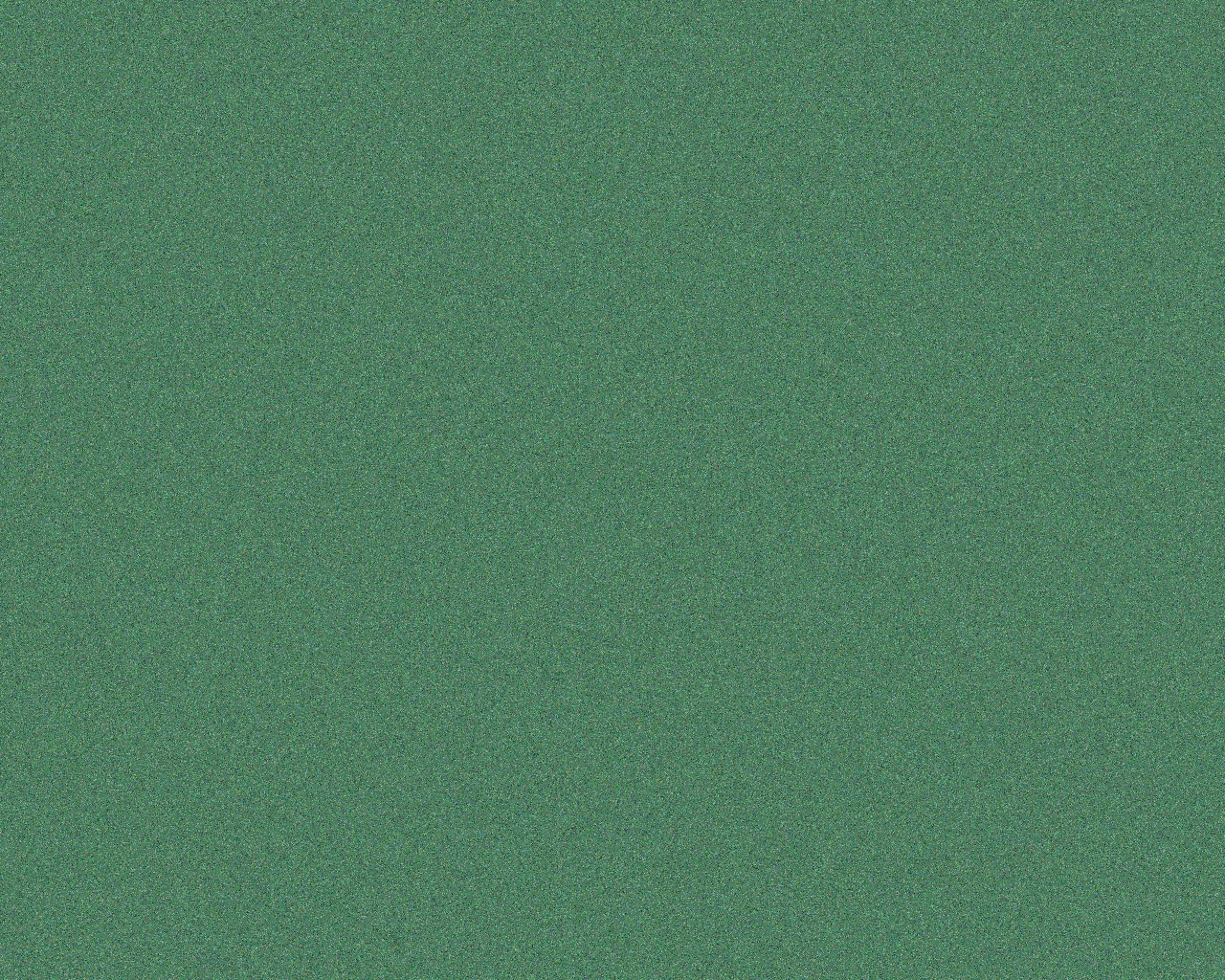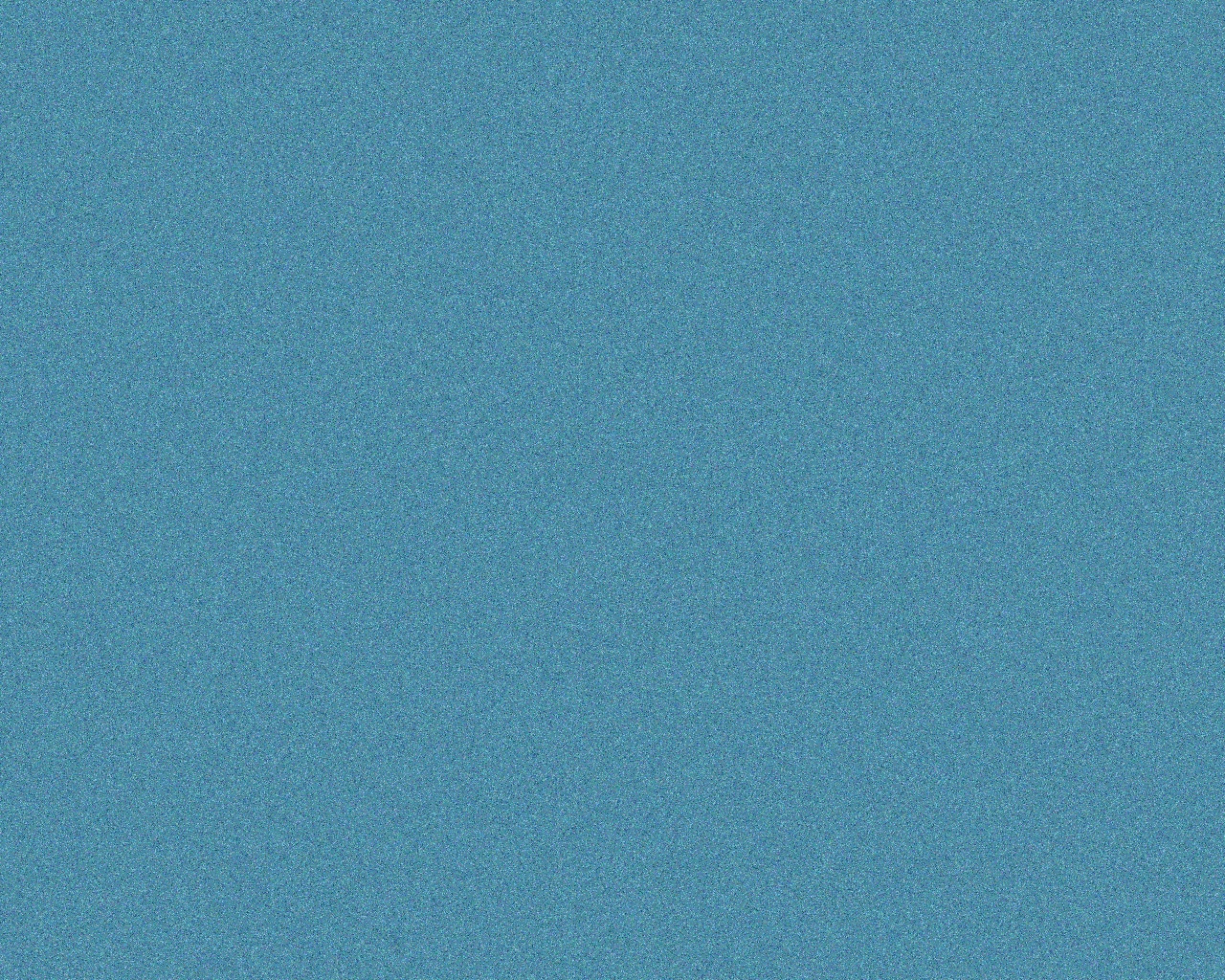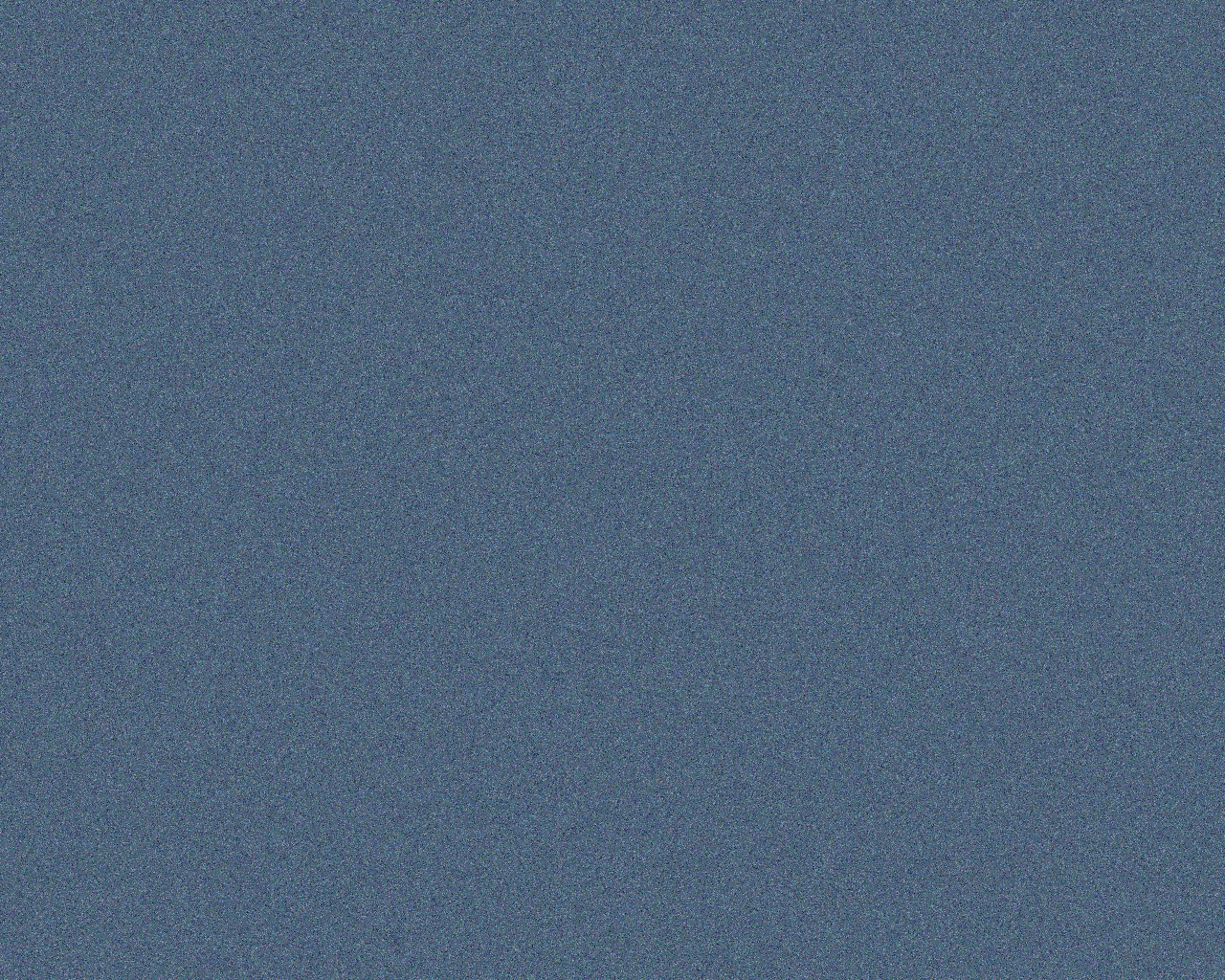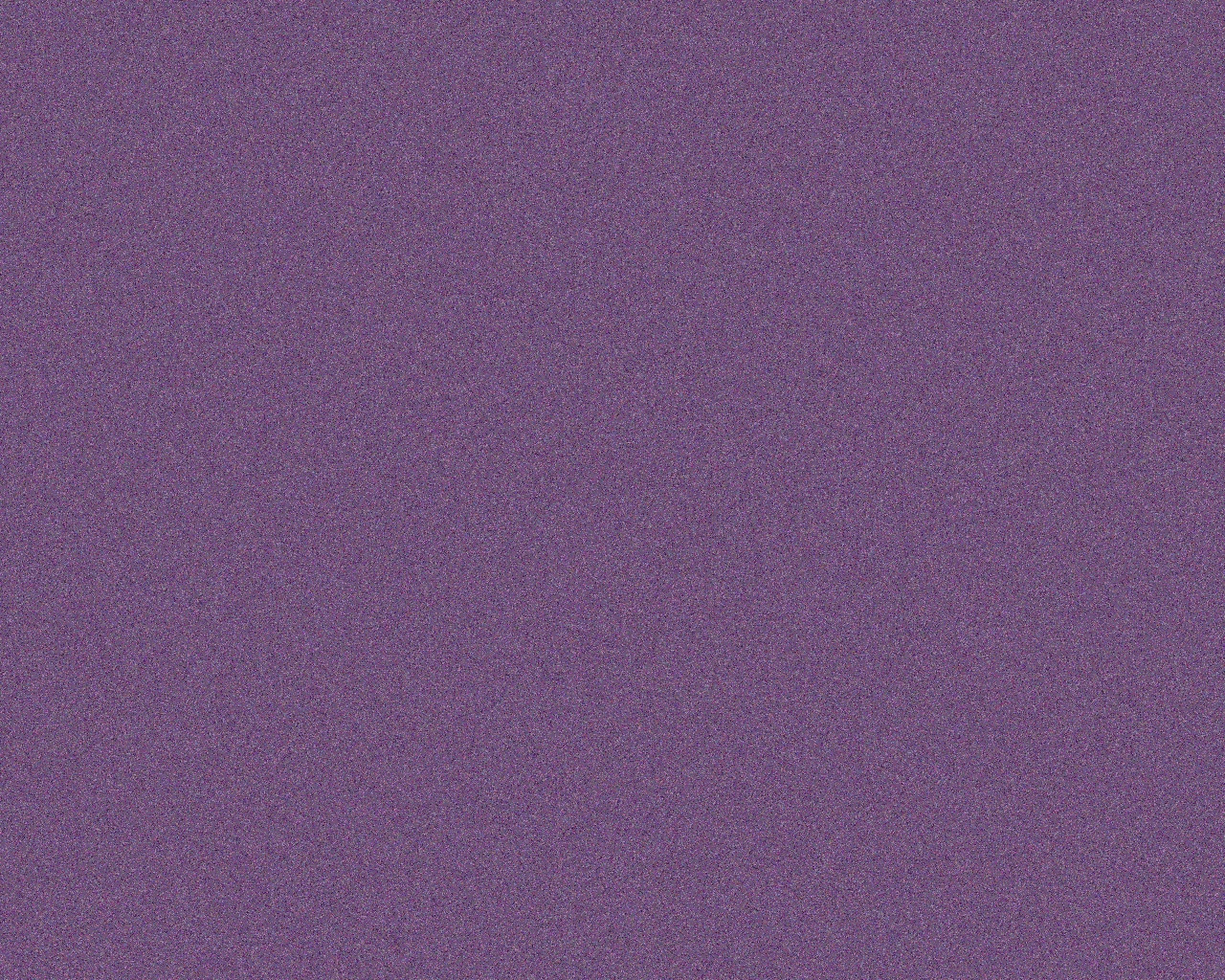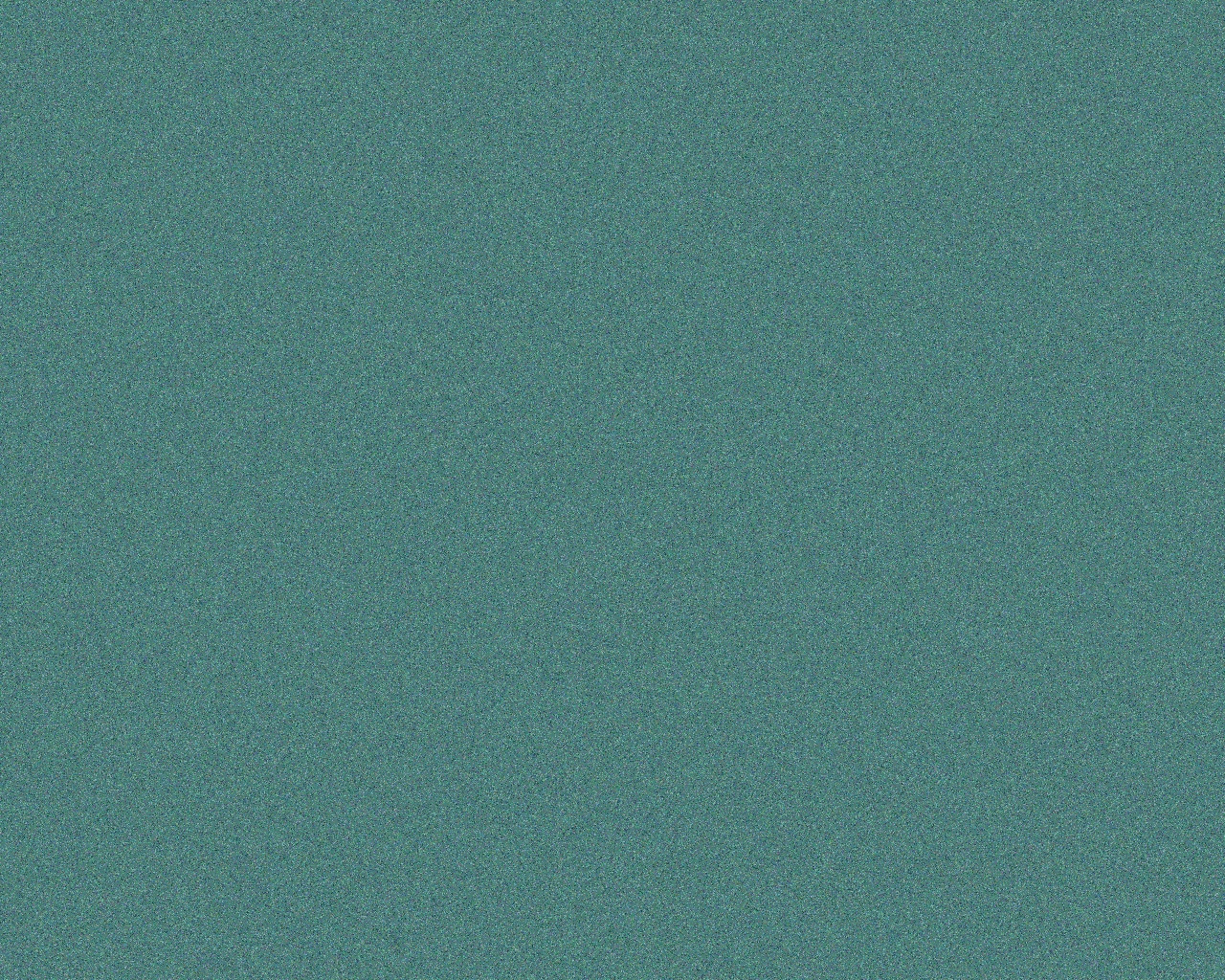 Those patterns are tileable. Why are you wasting bandwith with repeating patterns on a HD picture? You basically make the wallpaper unusable for everybody with a different resolution. Also it wasting RAM.
They look really great, they are exactly right for irix. Tile versions would be nice too though!
Because tiling small wallpapers in Haiku produces artifacts when moving windows, I reported on this already several months ago, and that is still the case…
I do agree, its wasteful with bandwidth and RAM, you are correct. (See below screenshot for artifacting example)
Where did you report this? Is there a ticket assigned to that? I can't find one…
You may want to try a recenty nightly or beta3, I see your screenshot shows hrev54xxx.
I use nightly, this is from 2 september this year (Used an old screenshot to show the effect. ticket #16628)
I am currently examining the source code (my C++ is rusty, havent used it for 20+ years)
to find the culprit.
I reproduced it in virtualbox too, so its not my hardware.
Seems to only draw the "lines" between the tiles, so 16x16 tile will give that every 16 pixels…
Im hunting it down though, might take a while to find it since Im not familiar with the source structure.