Hello everyone,
Just a report of the settings for a Ricoh Black & White Laser Printer SP330DN.
(I'm on Hrv 56541 Night Build)
It works fine after a few settings.
For this configuration, the printer is connected by ethernet cable in a LAN.
I'm on T470 Lenovo, connected to the LAN by Wifi USB key.
How to set :
Go to preferences, Printers.
Click to Add a printer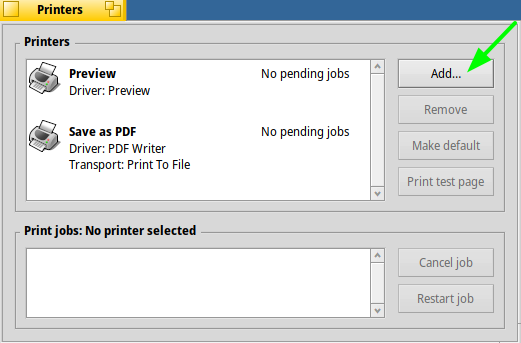 Name your printer. PS compatible type, LPR connection.
Make it default printer (if not, you won't be able to print)

Click on Print test page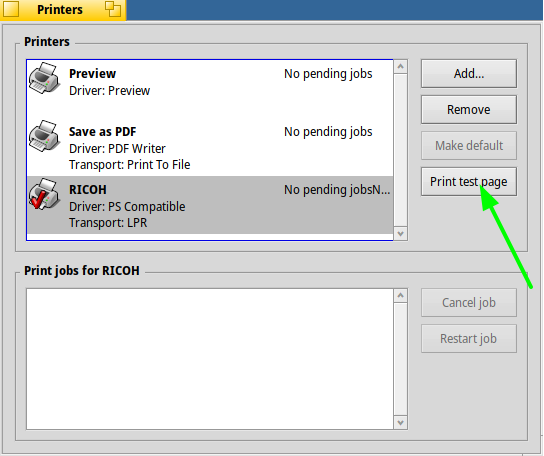 Check your paper setup (A4 for me)
Enter the IP address of your printer in the LAN.
(I did not change Queue name)

Now the printer shoud have printed the test page. If not, it does not come from Haiku, nor Ricoh.
Check IP settings, firewall etc…
---
---
How to print PDF files with this Ricoh.
I think there is a small bug with "all page settings", so I show :
Open a PDF with BePDF and go to print.
(For this example, I took a page from the user guide)
Select Gray scale Mode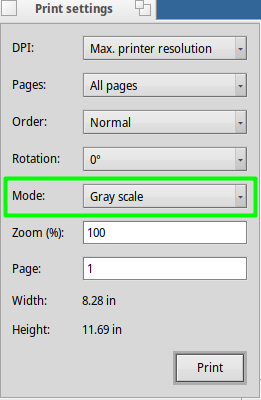 Now comes a small bug.
Don't let the "All pages" in Print job setup, or it will fail to print telling you that there is no page to print.
Click to set Print job setup
Here are the correct settings :
select Floyd-Steinberg
put gamma to 1
Ink to max
Indicate to print from page 1 to the end of the document (here, only 1 page)
Let's print !
Print Job setup has changed. It's ok to print now.
Page is printed.
Good luck everyone !