Windows binary is 32 bit only that is currently not supported in Haiku Wine.
I just read this at WineHQ - Wine Announcement - The Wine team is proud to announce that the stable release Wine 7.0
"*** WoW64
The 64-bit Windows-on-Windows (WoW64) architecture is implemented, and
supports running a 32-bit Windows application inside a 64-bit Unix host
process, using thunks to map 32-bit NT system calls to the 64-bit NTDLL.

WoW64 thunks are implemented for most Unix libraries, enabling a 32-bit PE
module to call a 64-bit Unix library. Once the remaining modules are
converted to PE, this will make it possible to run 32-bit applications
without installing 32-bit Unix libraries."
Not sure what kind of impact this would have on potential 32-bit compatibility, but I thought I would share it.
Are list of not yet converted modules available?
There should be a list, but I haven't found one. I asked about it on the WineHQ forums so hopefully they will chime in (my post hasn't been approved yet so I can't link).
The person who responded has only made 11 posts, so you might find you get a better response later.
Attempts of Haiku image_id registration of PE modules: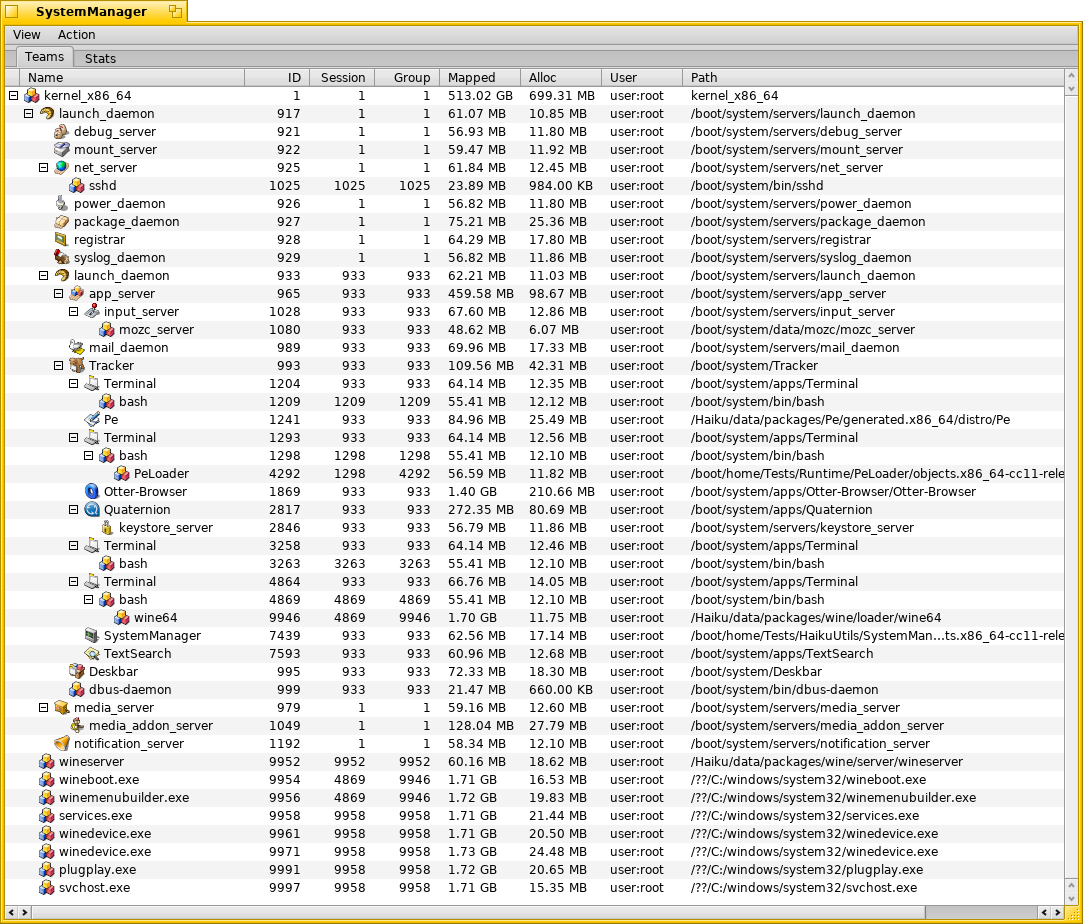 After disabling HAVE_STRUCT_MSGHDR_MSG_ACCRIGHTS networking started working in Wine. Modern browsers still not work.
IIRC Wine IE uses Gecko, so there's some progress in getting FF working (in Wine) on Haiku already.
Meld is a python pygtk application. The windows binary is a just a wrapper.
See if fusion 360 will run
also moi 3D should work … on linux it runs under wine … it would be interesting to see it work …

90 days trial is here…
https://moi3d.com/download.htm
another app i would like to see if it works is prusa slicer for 3d printers, so i might think about ditching windows and linux very soon

…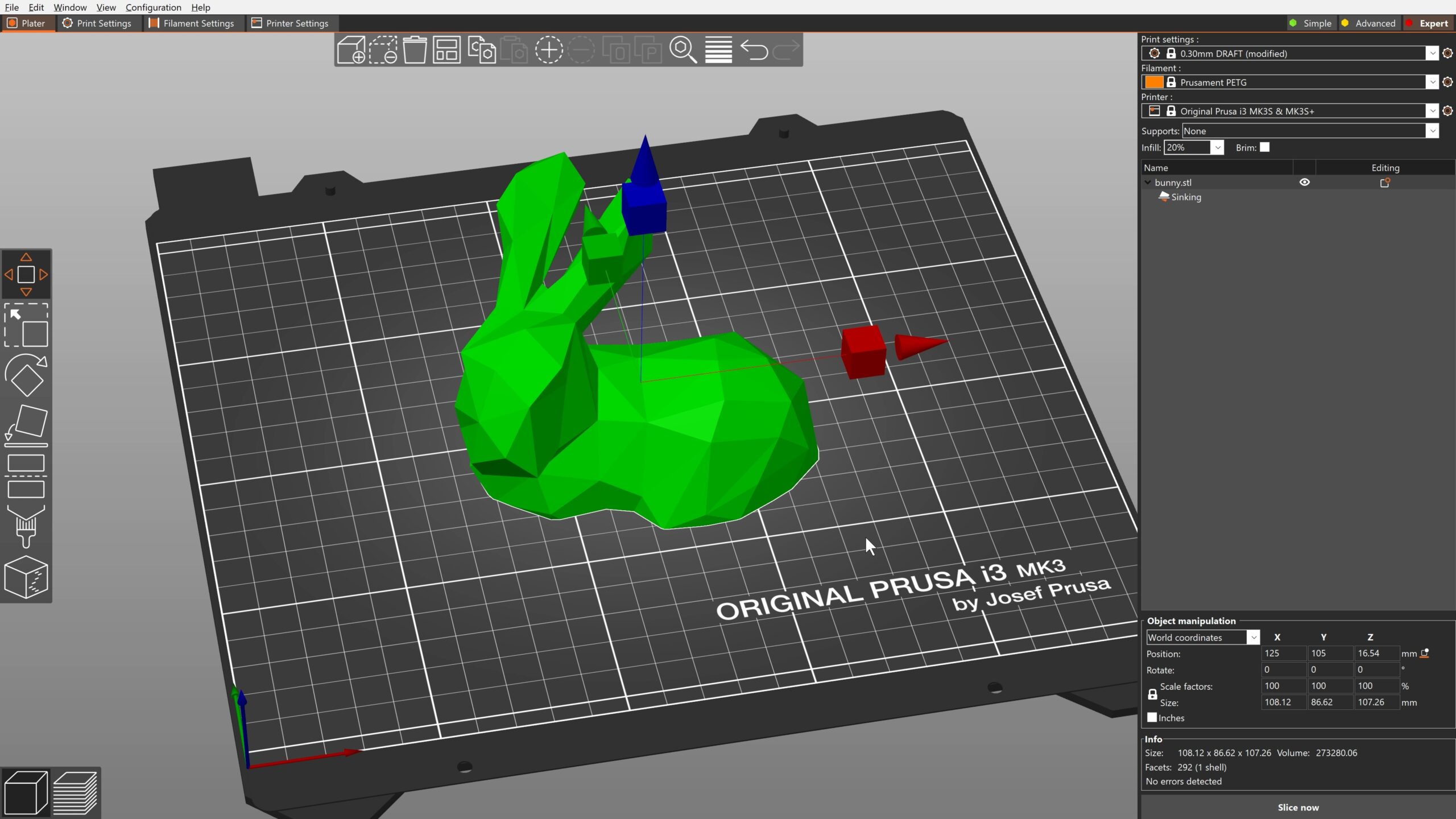 on git with the sources here
Were you able to install wine-mono and wine-goco? For some reason it doesn't install for me.
I managed to run Gecko, but I haven't tried Mono. Current HaikuPorts version have broken network support.
PrusaSlicer seems to be based on wxWidgets, so a native port likely wouldn't be too complicated, provided our wxWidgets port is in reasonably good shape.
A porting is preferable of course, but in case it works with wine, it was the curiosity to see having another application working without any other effort.
HeidiSQL is fully functional. No native Mysql/MariaDB in HaikuDepot unfortunately, so I connected to another PC with Windows over LAN.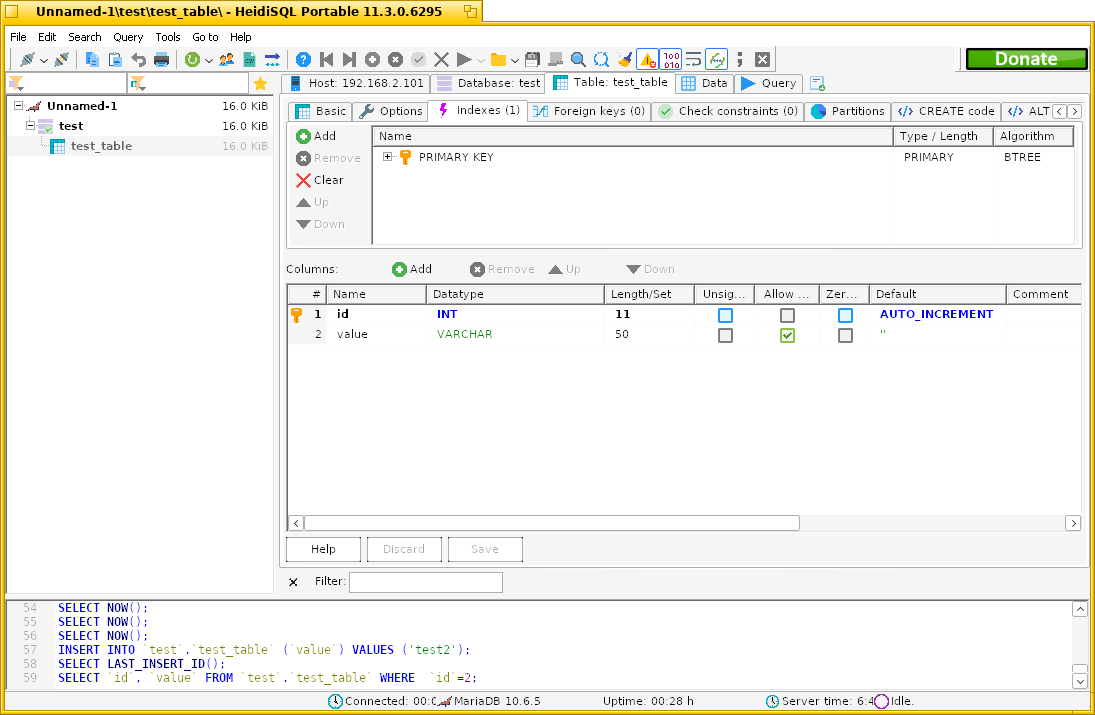 can somebody try Metatrader 5 and try to change indicator line colors? thank you.