Probably some of you know that I name all my cats after various BeOS-related OS projects. I used to have 3 cats named Bes, Guy (Haiku) and Zet in honor of BeOS, Haiku and Zeta correspondingly: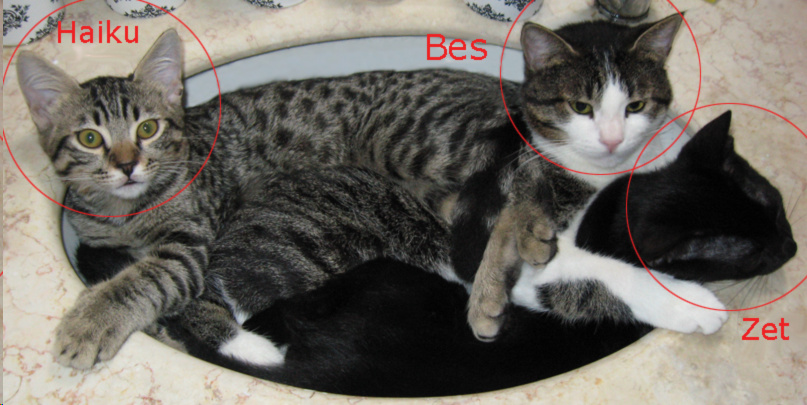 They are still all good and kicking, but now I have two more additions to the herd. It's Dan (in honor of Dano; shown alongside Bes on the bottom photo):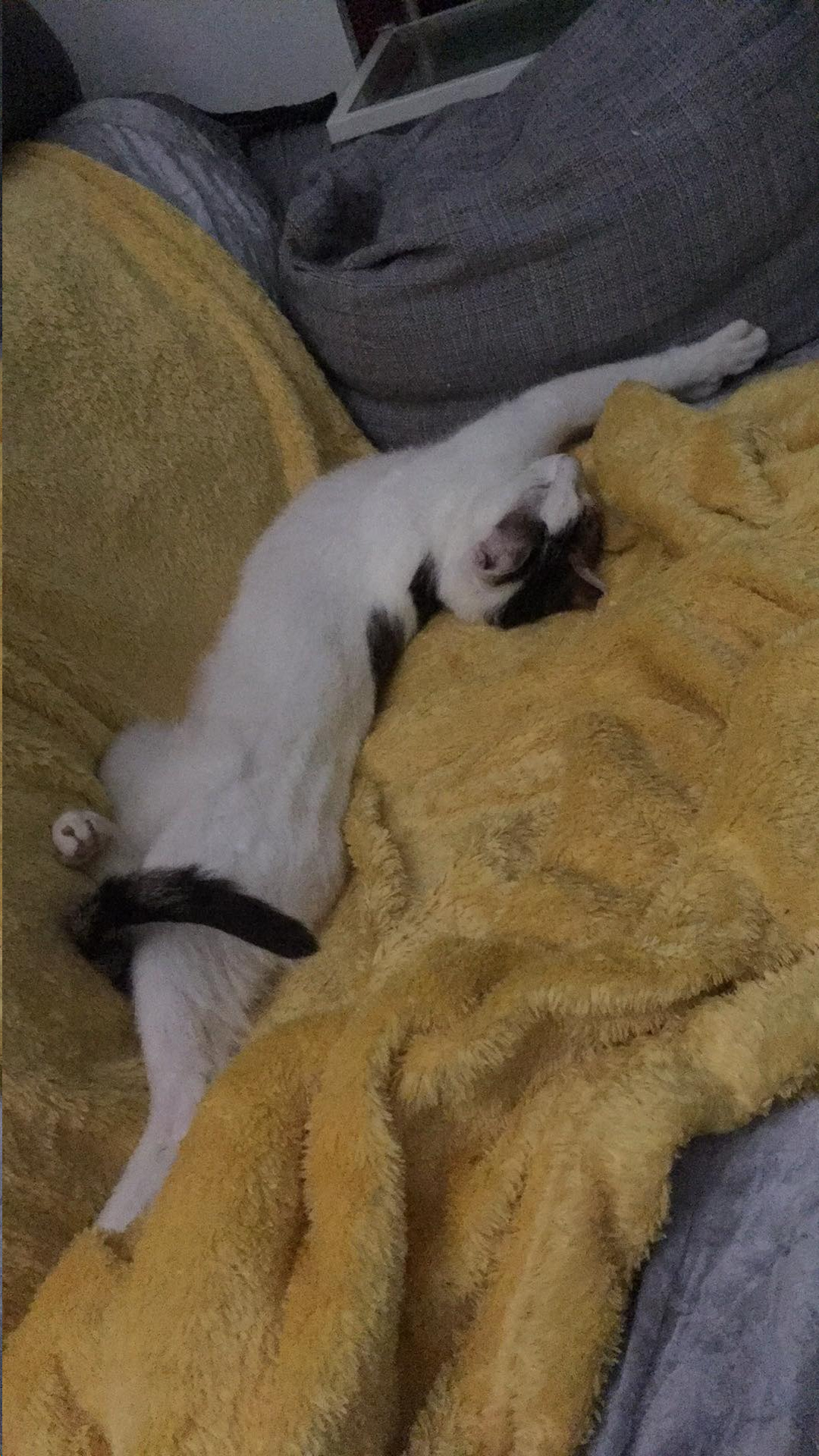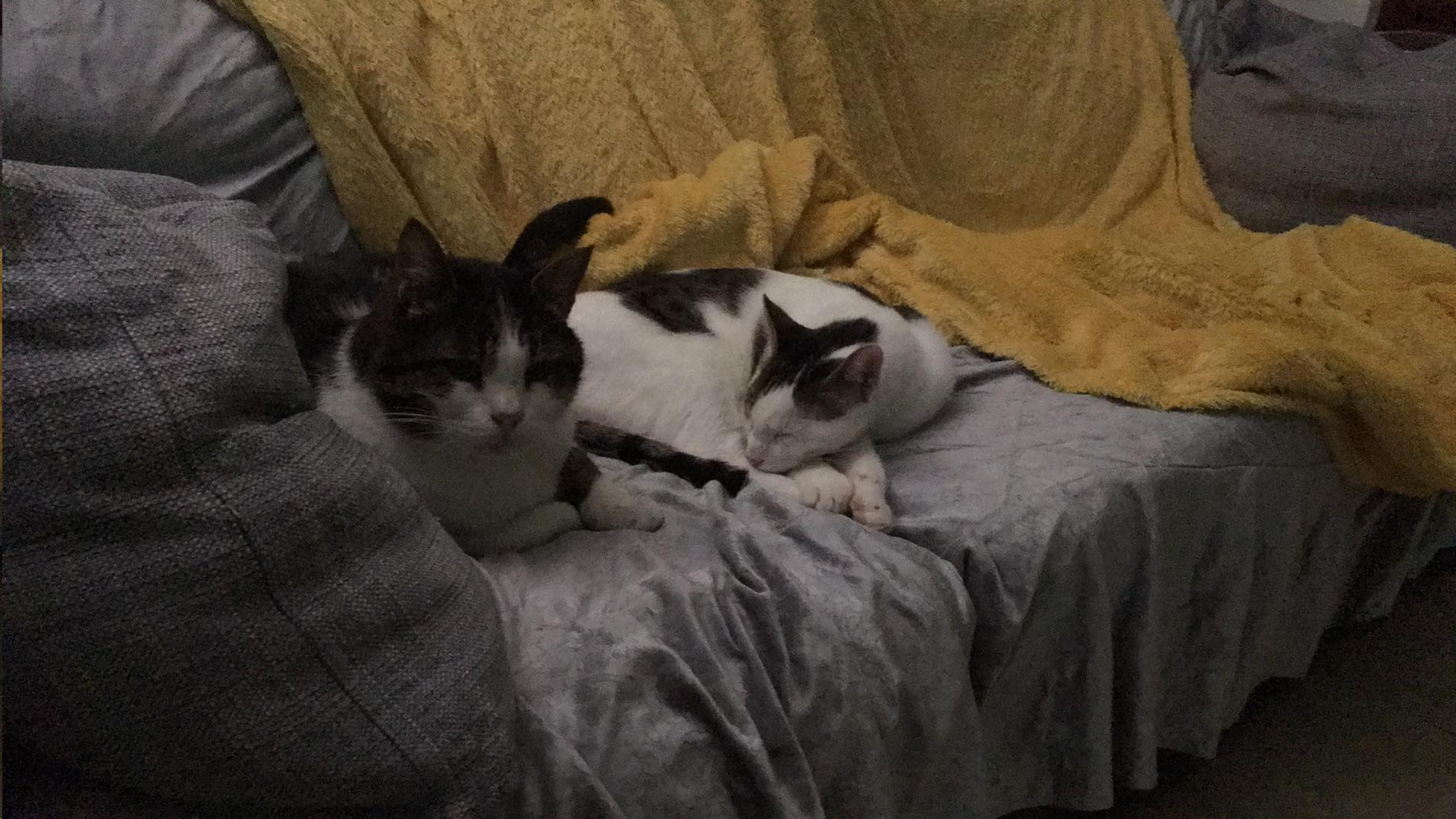 — and Cosmos (in honor of Cosmoe):

And I'm literally out of names. Ok, there is Maui and BeIA, though I don't know how to change the latter into a cat's name. BlueEyed requires a certain feature that may not be present in a cat I save (all these kittens were literally saved from the street), therefore I can't count on it. Thus, well, I have no idea what to call the 8th cat if I adopt one.
Suggestions are appreciated!