After trying on Haiku some BeOS apps I had froze system, after that I did reset system. After that I can not boot Haiku anymore.
After first time I succesefully mounted Haiku partition on Linux, but after trying booting Haiku with debuger screen I can not mount Haiku partition anymore.
Some screens: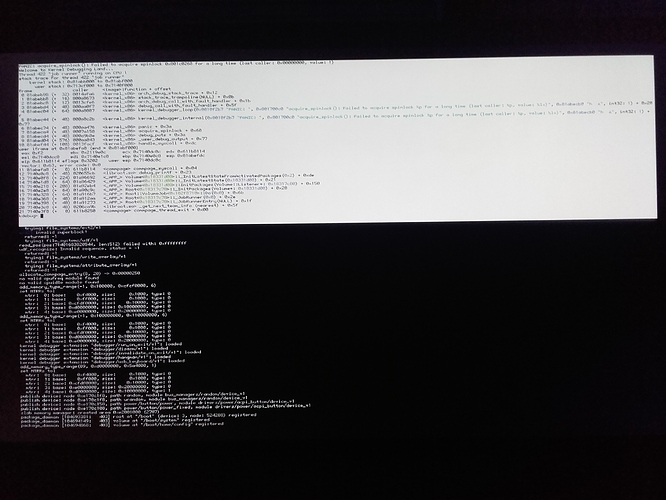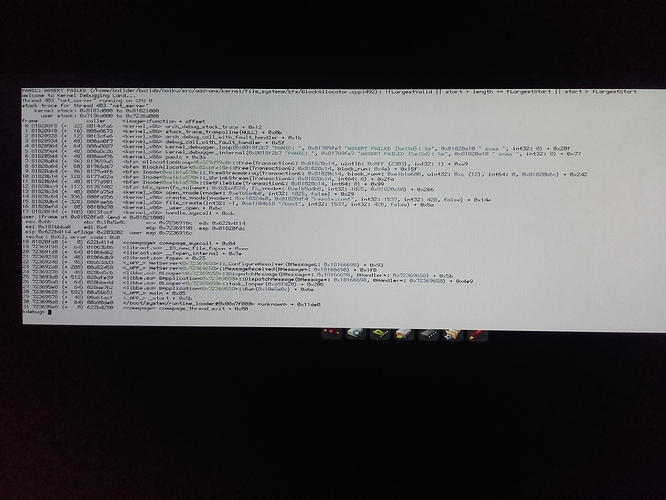 Sorry for quality of photos, actually, fonts in debugger is to small and not very clear.
– Is it possible to rescue system? Or I have to reinstall from the scratch.