Does anyone else have this issue? My dates on all foreign files are dated in the 19th century, refer to the following: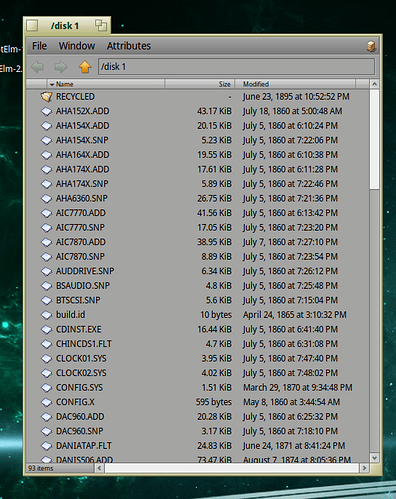 Strange thing is this,
when I copy these or any files created in Haiku, the files show the current date. An example are files created on 21 Jun 2023–but when transferred to a different OS, such as MS Windows, the dates (i.e. date modified) are presented as 21 Jul 2031.

when I create a document in MS Windows, say on 21 Jun 2023–then I transfer these files into Haiku, the date becomes 21 Jun 1895.
Is there a fix for this?