Problems:
Network does not work - probably due to lack of arp.
Crashes when running applications that use DirectX.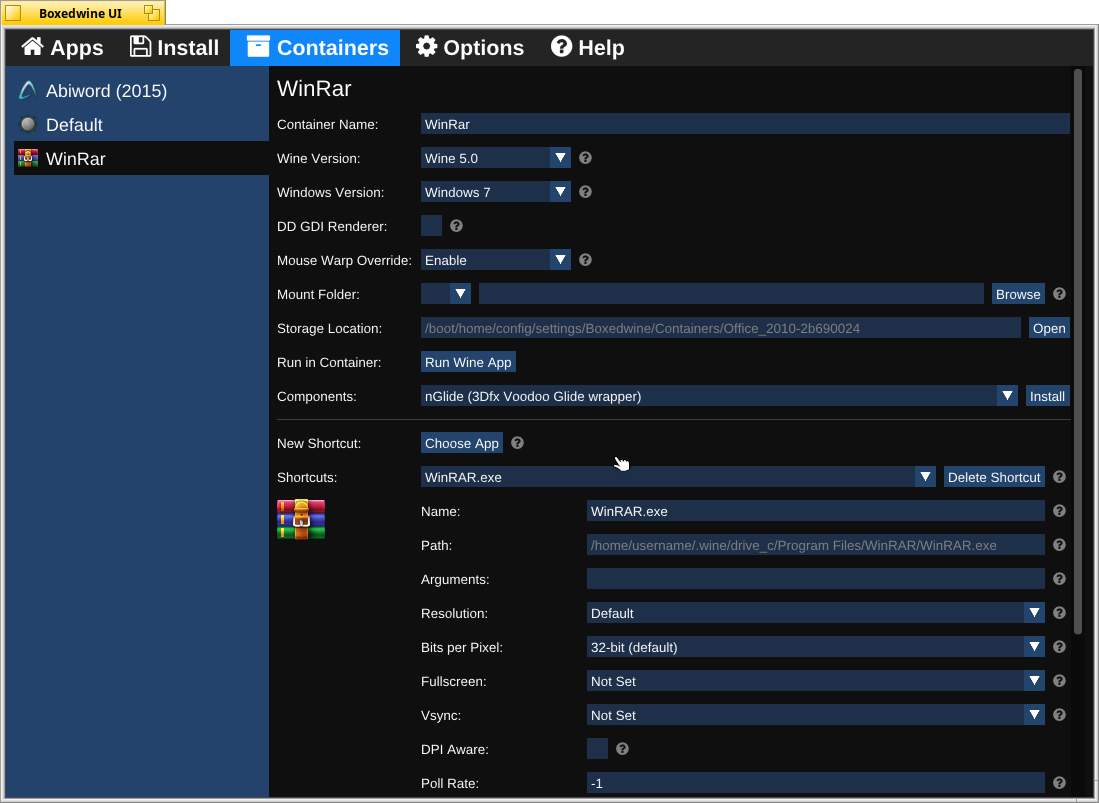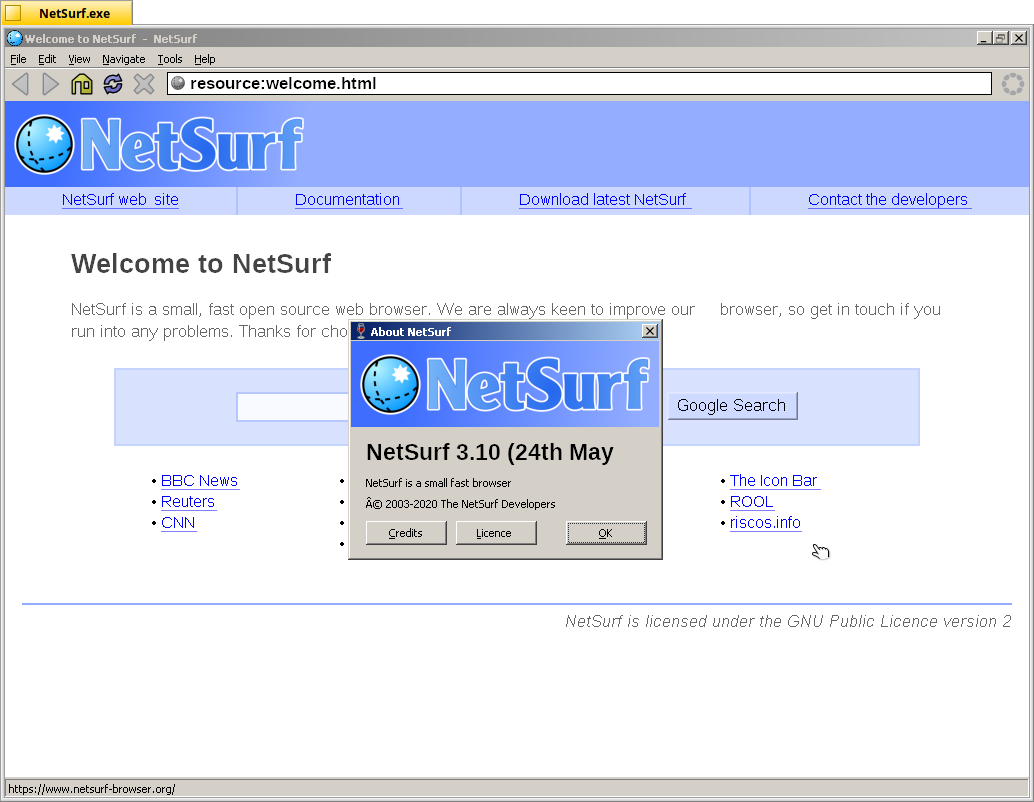 what is that? wine on haiku?
From boxedwine site: Boxedwine is an emulator that runs Windows applications. It achieves this by running an unmodified 32-bit version of Wine, and emulating the Linux kernel and CPU. It is written in C++ with SDL and is supported on multiple platforms.
yes… its really good news… good job!!




Is there a recipe for this in HaikuDepot or in a HaikuPorts PR?