This post is an "Updated version" of: http://www.haiku-os.org/community/forum/what_apps_do_you_need_haiku
Thanks to OpenJDK i am able to run a lot of useful software!
Ok is not native, but i consider the fact that now, on Haiku i can do a lot of things… And new users that read this thread can say: "Hey! i can use Haiku for doing this!"
Java software on Haiku:
Pixelitor:
Is an image manipulation software: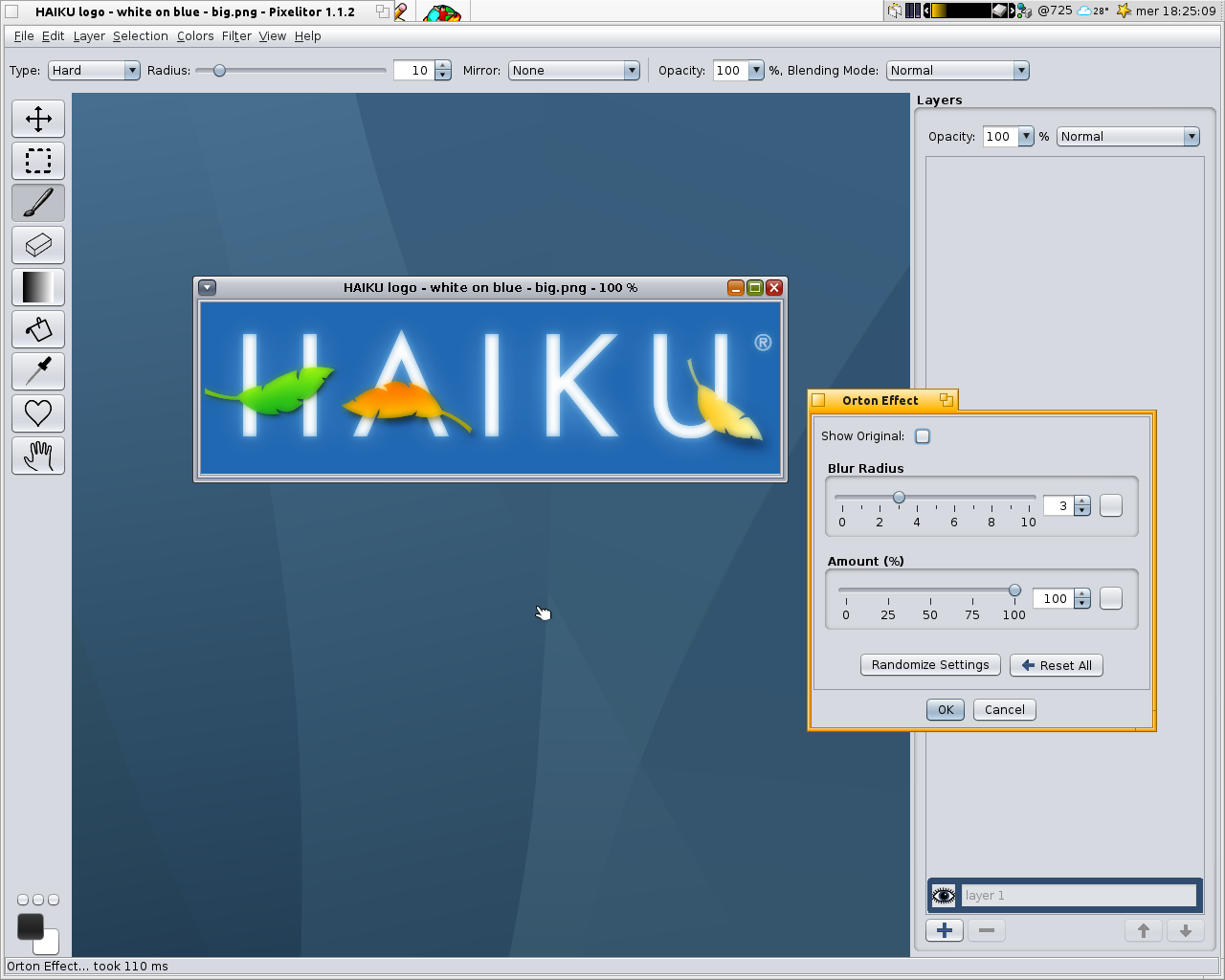 FidocadJ:
A multi-platform editor for electronics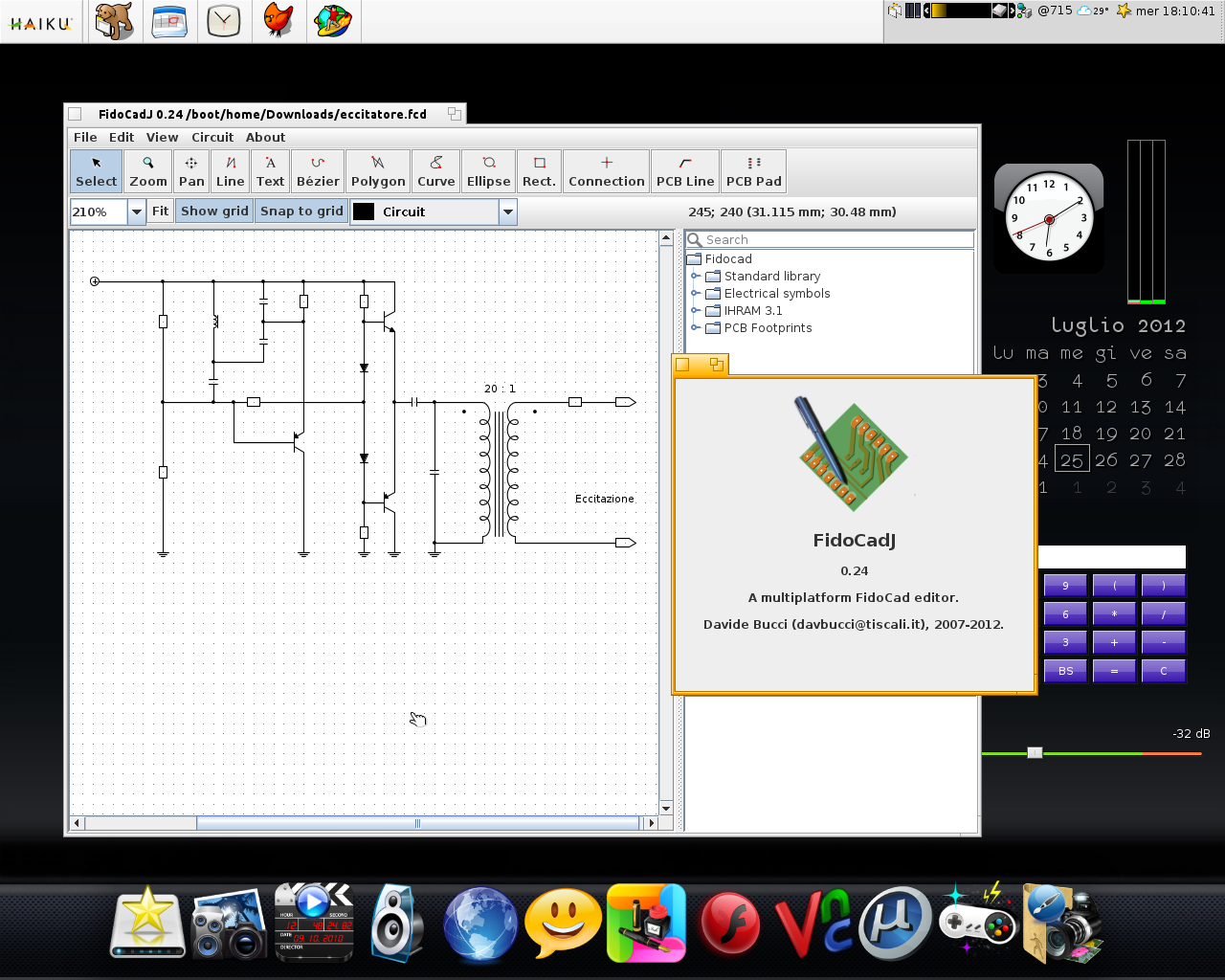 MicroEmulator:
An mobile phones emulator (here i'm using a jar app for sending SMS)

Jajuk:
Jukebox/music manager (I'm waiting PCM support by Hamish!)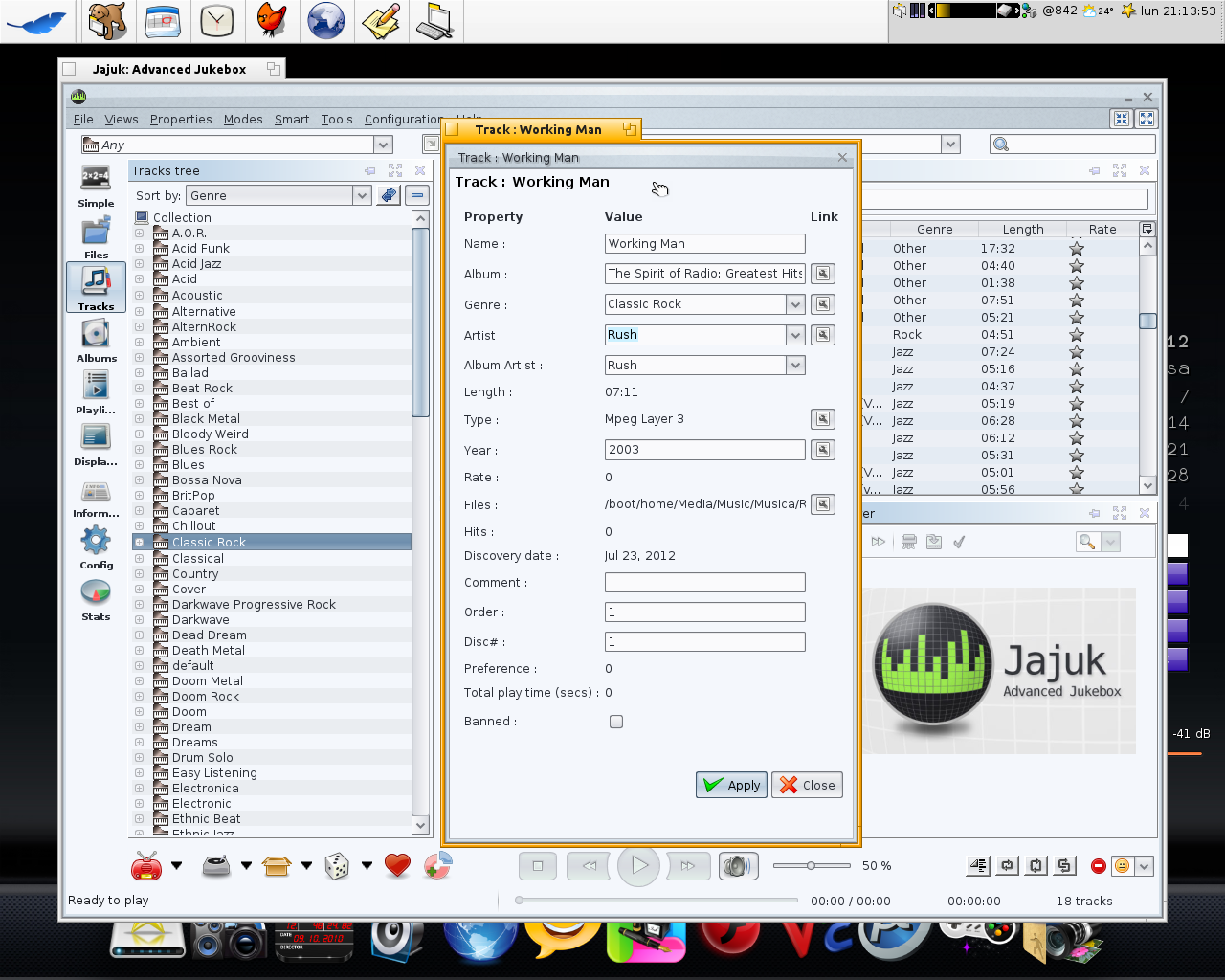 Makagiga:
To-do manager, notepad, image editor, feed reader and much more




Glips Graffiti:
SVG image editor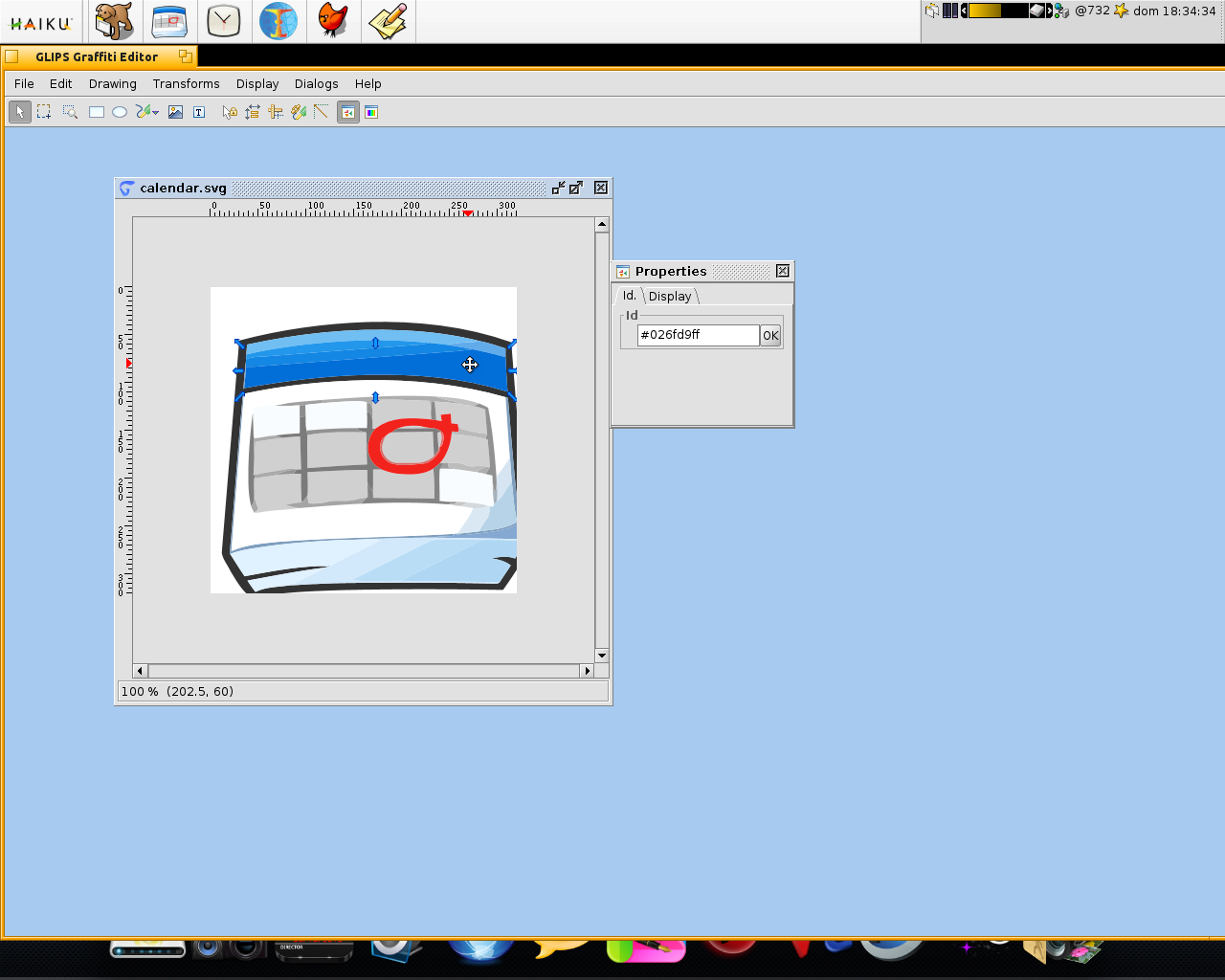 Memoranda:
Diary manager and a tool for scheduling personal projects

Flickr Edit:
Edit, upload or backup your Flickr photos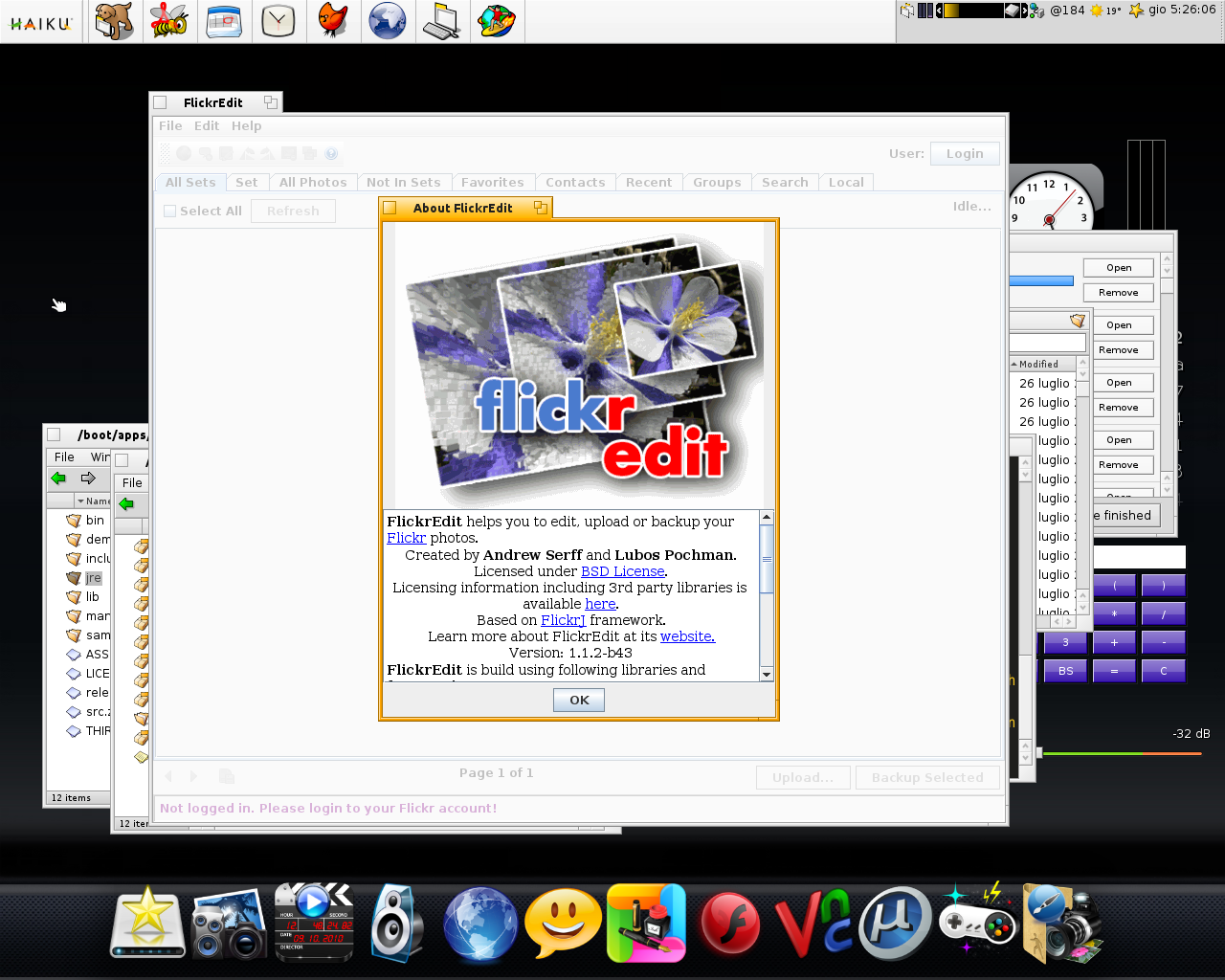 Photo Scale:
Resize a batch of photo and optionally changes the format
<a href='http://www.tinypic.com// target='_blank'>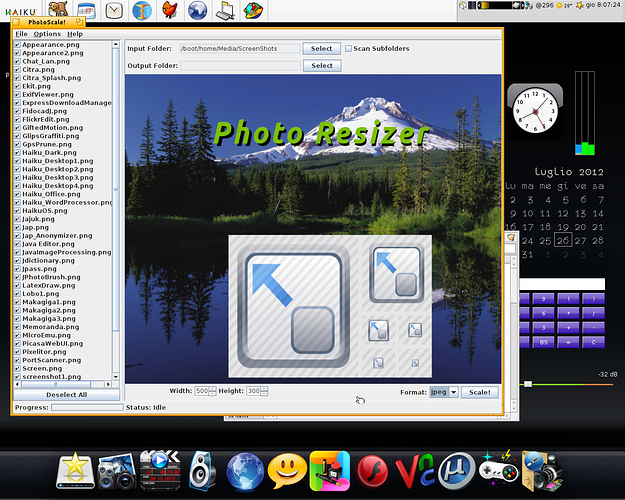 Picasaweb Client:
Manages your albums and photos on Google Picasa
<a href='http://www.postimage.org/ target='_blank'>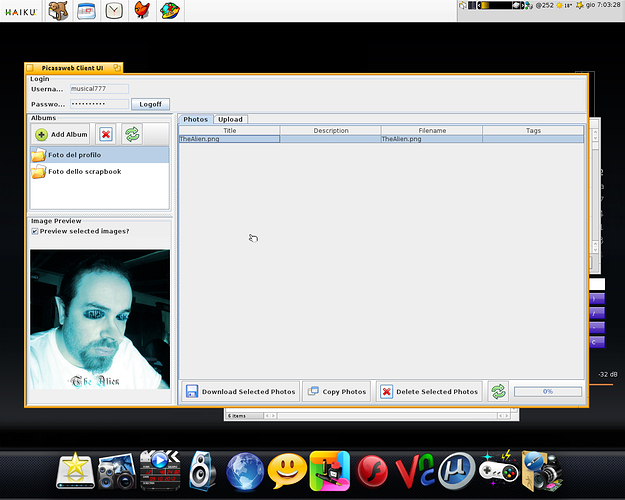 JAlbum:
An photo album/image gallery creator
<a href='http://www.postimage.org/ target='_blank'>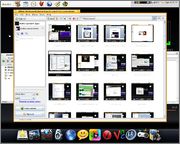 This is a very cool software!
Here a very quick result:
http://giova84.zxq.net/album1.html
And as i've said in another thread i'm also running Thinkfree office!