It looks like Haiku supports focus-follows-mouse mode, but the option is only in the Mouse preferences panel (part of Input):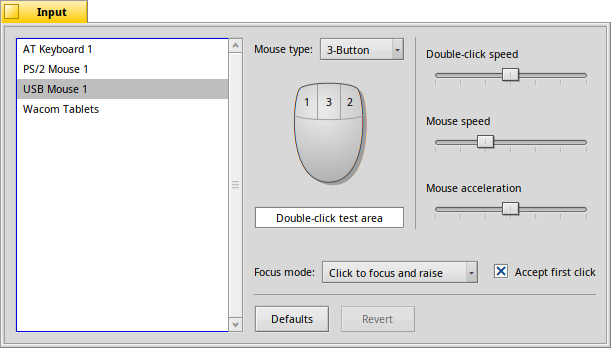 However, I don't have a mouse; I have a touchpad. The option isn't available there. (I can't find a screenshot of the current version of the setting panel, but it's essentially the same.)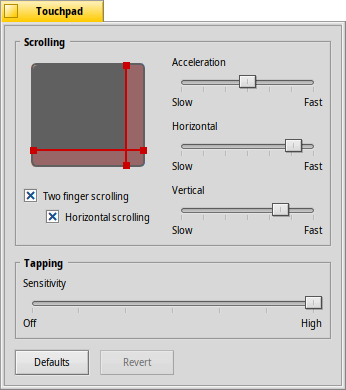 Is there any other way to change this setting? Also, this feels like a bug.