PREAMBLE: if i'm saying something wrong or already implemented, please consider that I'm not a developer…
As many of you already knows, GPU manufacturers have unique production lines for PRO and CONSUMER chips.
This means that consumer chips can be exploited a little more than the official specifications.
For example i've got an IBM ThinkPad T42 (that runs Haiku quite well) with an ATI Mobility Radeon 7500 card; since it shares the same core (RV200 / M7) with FireGL 7800, according to <a href=http://www.aegidian.org/bb/viewtopic.php?t=7444>this guide i could enable OpenGL drivers with interesting results:
BEFORE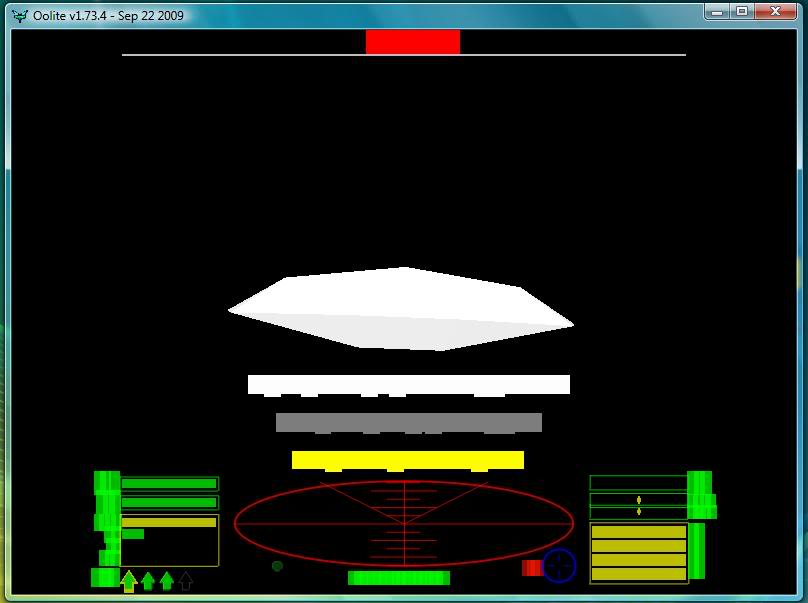 AFTER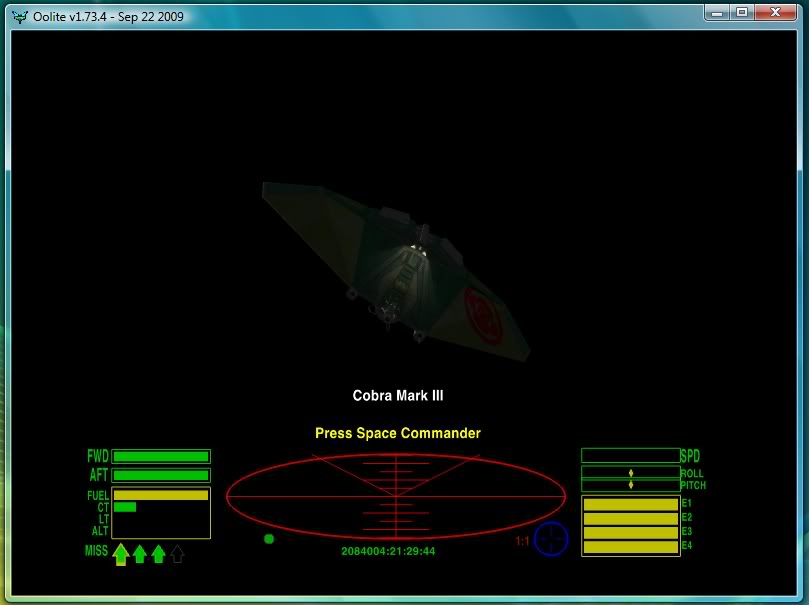 Wikipedia confirm this too @ http://en.wikipedia.org/wiki/ATI_FireGL#Soft-mods
Performance comparison videos:
Other:
I honestly don't know if Haiku already implement this in his ATI driverset, but it could be very interesting IMHO.
Hope that help or at least inspires !
Marco Ravich